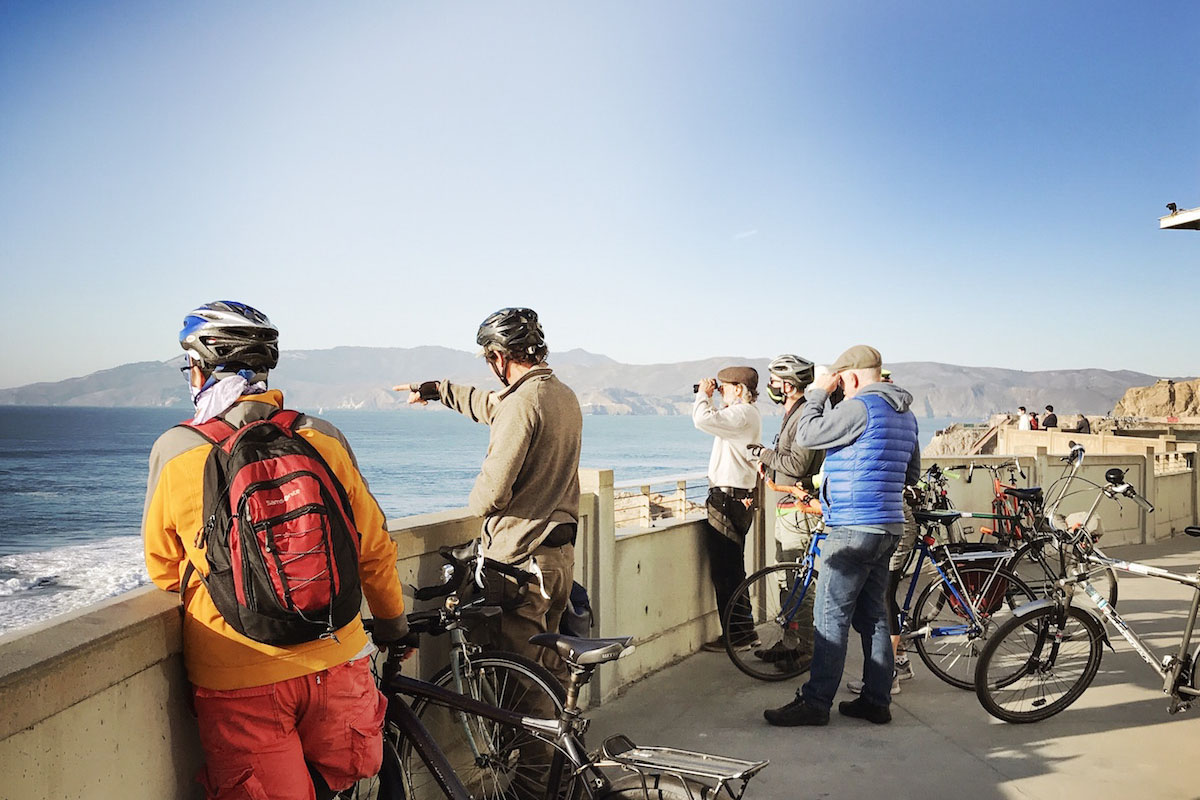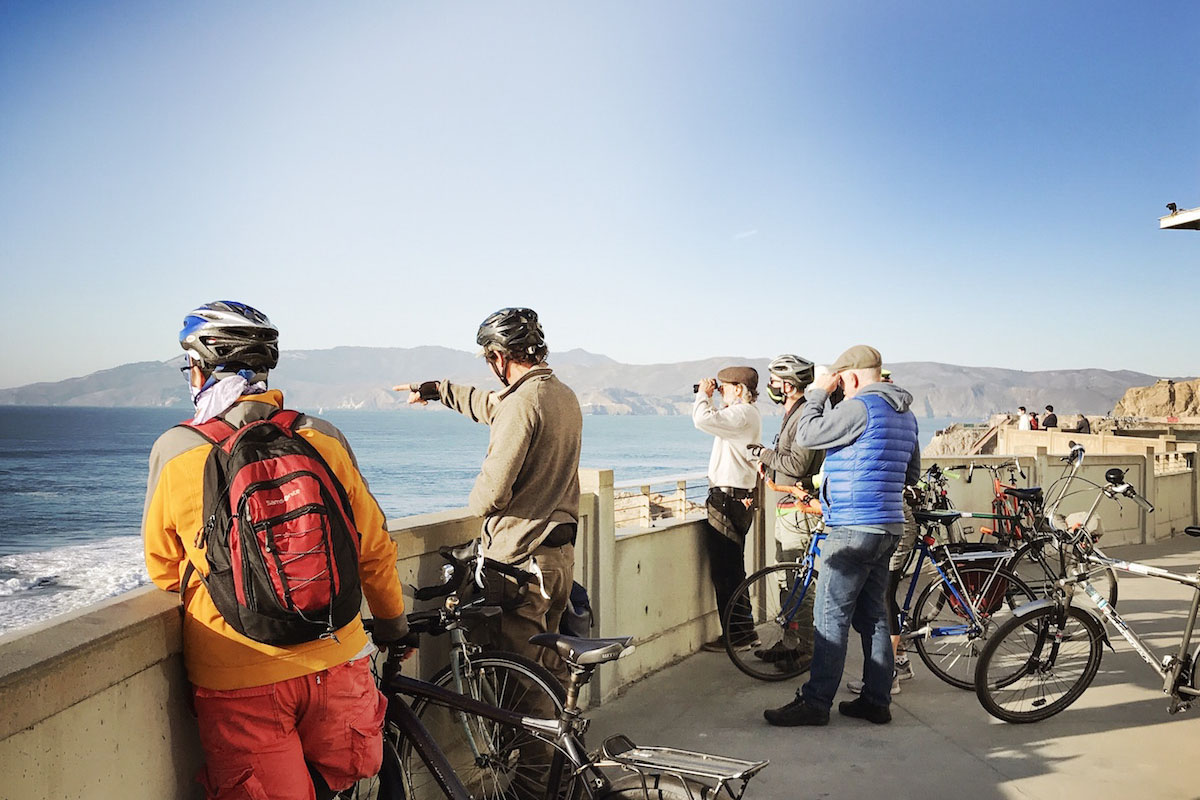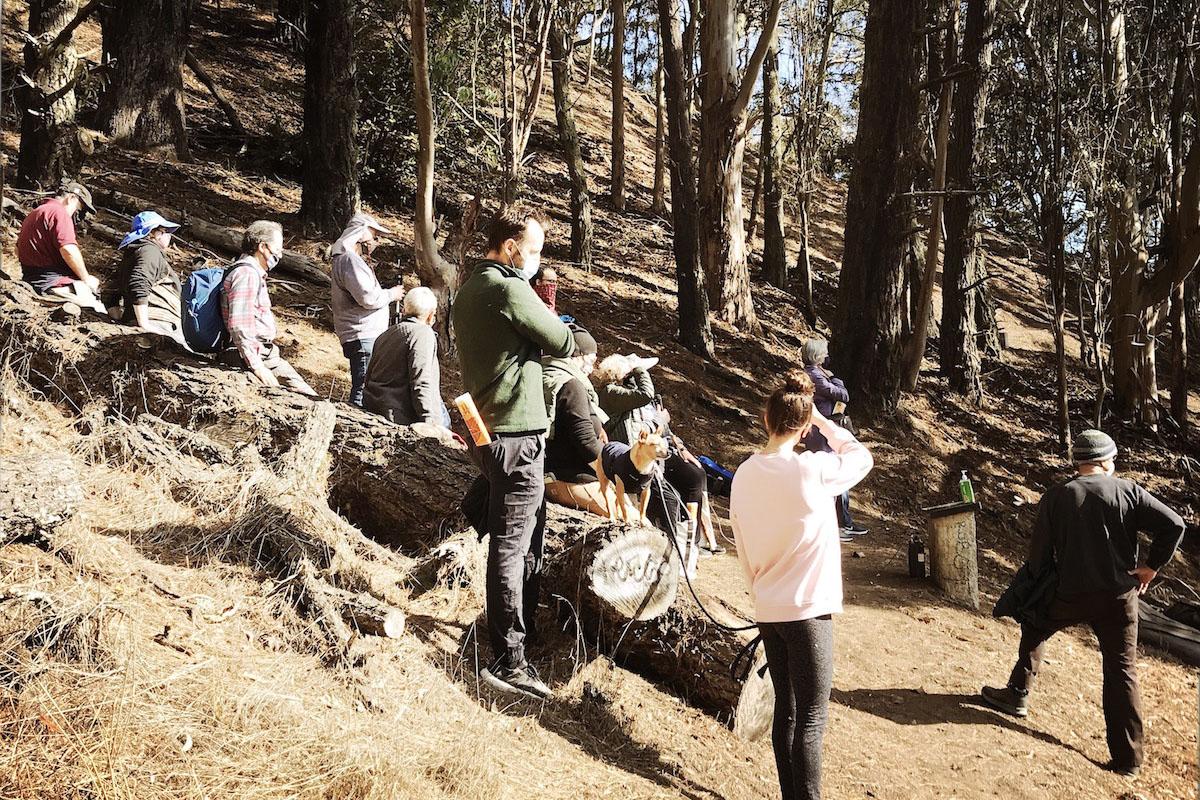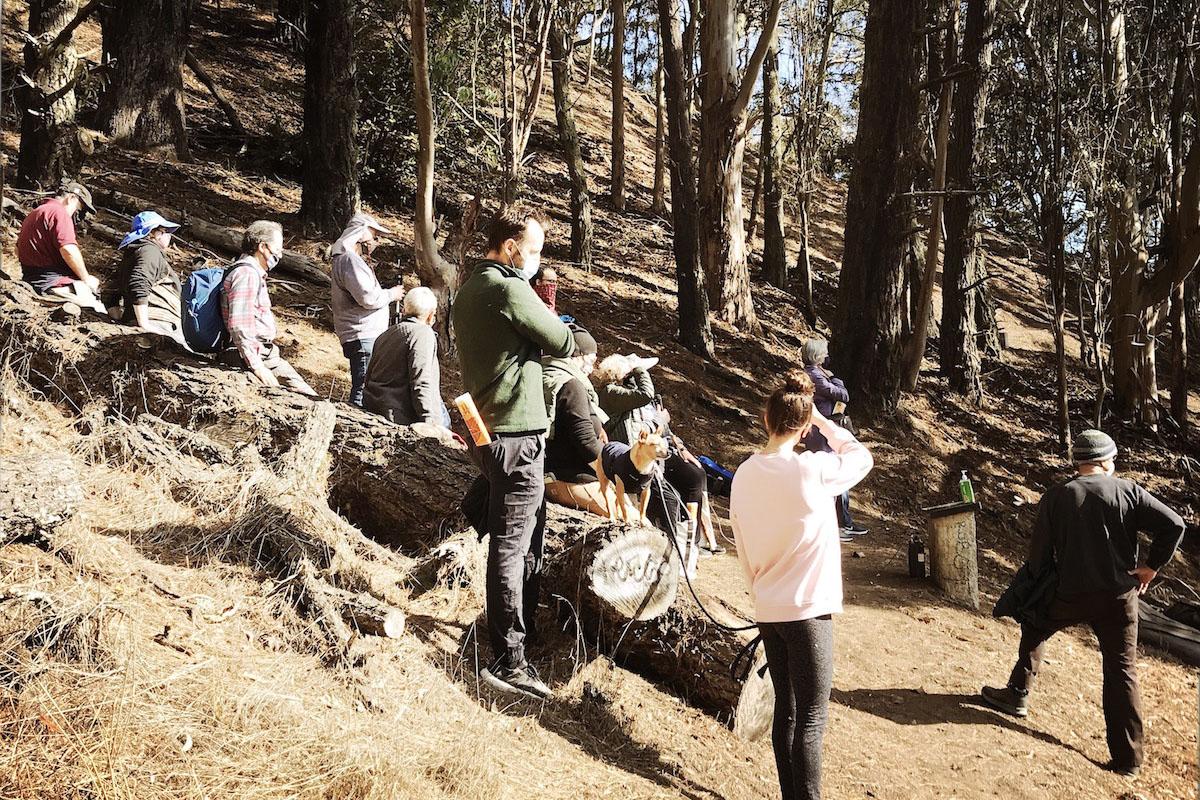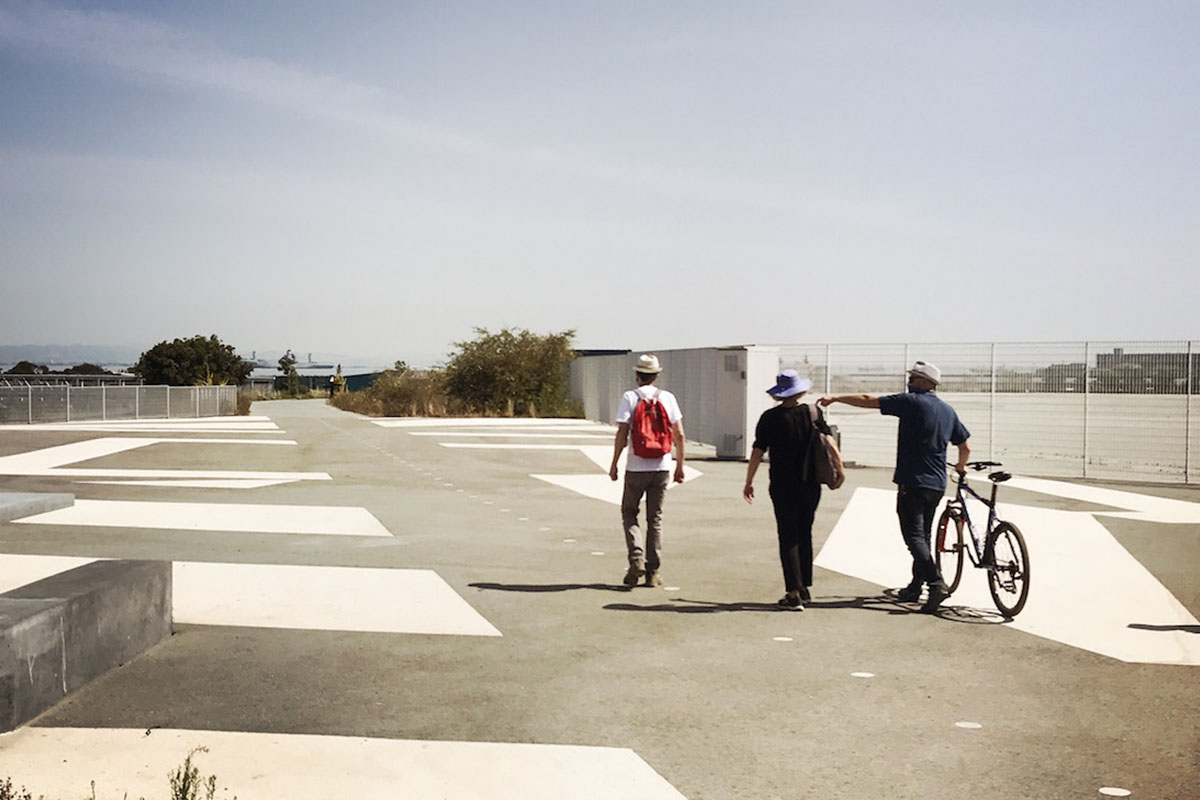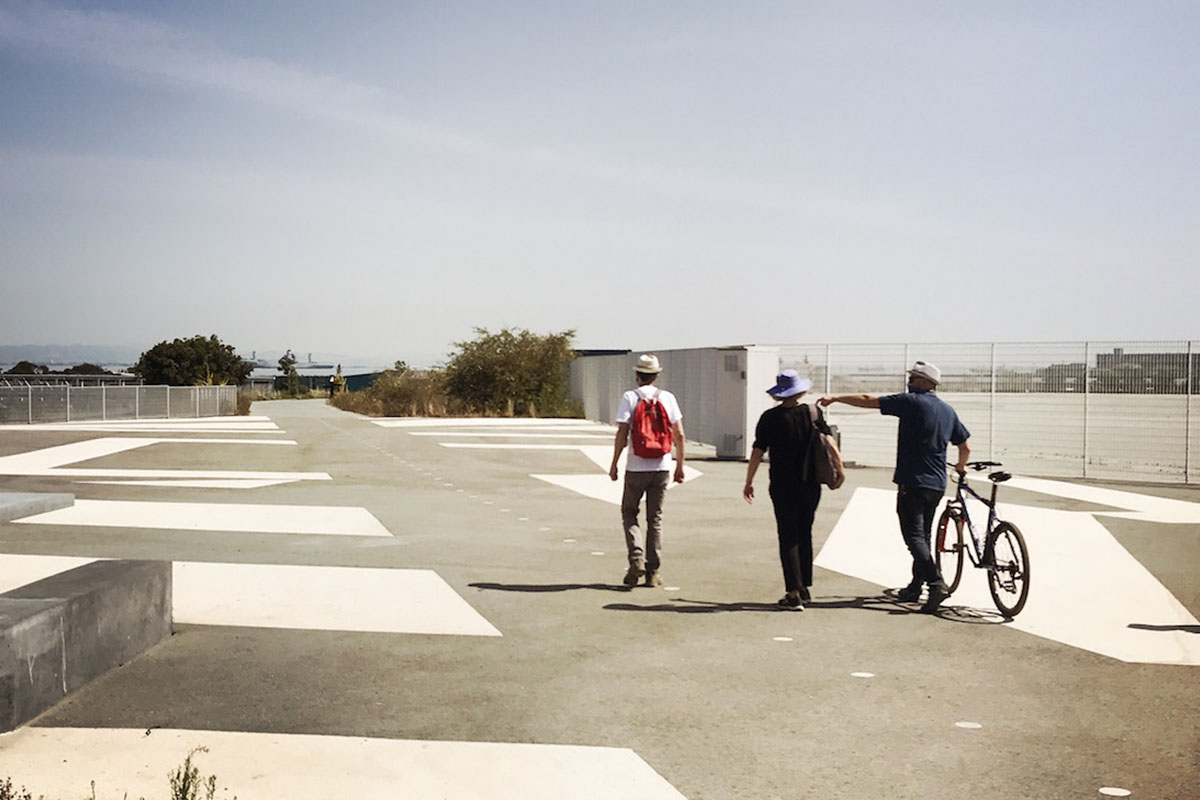 Shaping San Francisco
2019 – $10,000 General Support
2018 – $5,000 General Support
2017 – $5,000 General Support
2016 – $5,000 General Support
2013 – $5,000 General Support
2012 – $5,000 General Support
2010 – $5,000 Ecology Emerges Project Documentation
Serving the City for 25 years, Shaping San Francisco is an ongoing multimedia project in bottom-up history, offering an online archive at FoundSF.org—a place to document, discover, and shape San Francisco history—and public programming sharing the stories of daily life in the City by the Bay. Shaping San Francisco provides access to the City's lost history, with a long-term goal of facilitating its discovery, presentation, and preservation. The project seeks to create a physical and virtual commons where together we make—and understand our place within—history every day
Shaping San Francisco believes that "History is a Creative Act in the Present," or in other words, each person is an agent of history, and every moment is historical, even if relatively little makes it on to the "historical record." Shaping San Francisco's public engagement promotes the idea that history can—and should—be de-professionalized, made into a popular, participatory process. More than just a website, more than just a lecture series, more than a collection of ongoing walking and bike tours, Shaping San Francisco encourages collective investigation of and creation of new shared social histories about the world we cohabitate together.
Shaping San Francisco's work encourages ordinary citizens to see the urban environment around them having been created in by a combination of social and ecological processes over time, within historic economic and cultural contexts; just as important the urban environment is shaped, too, by a ceaseless effort to challenge the meaning and direction of those processes and contexts. Shaping San Francisco has focused from its origins on San Francisco's ecological history, the relentless leveling of its famous hills and the steady filling of the bay to "make land," which permanently altered the surrounding bay. Shaping San Francisco's historical investigations of the changing ecology of the City have led to unique and enduring analyses integrating its tradition of dissent with the dramatic (and often catastrophic) changes that dissenters often sought to prevent.
15 seasons of FREE Public Talks provide an informative, engaging cultural forum inviting presenters and audiences to dialogue about issues covering Art & Politics, Historical and Literary Perspectives, Social Movements, and Ecology, emphasizing the intersections of multiple themes across fluid boundaries of disciplines and paradigms. This in-person discussion space is meant as an antidote to historical amnesia, creating a place to change the climate of public intellectualism in San Francisco, and an unmediated place to meet and talk. Most all of the Public Talks are archived online. Historical walking and bicycle tours—and the recent addition of Urban Forums: Walk & Talks and Bay Cruises—bring people together to learn how the City is shaped through the efforts of engaged citizens and from a perspective rooted in its overlooked and forgotten histories, including those of marginalized populations (and species!) who don't show up in the history books.
Shaping San Francisco fosters academic and community partnerships, incorporating a service learning element to its public programming, offering historic context for the issues currently faced in the urban setting through tours to students and community members. As seasoned tour guides, editors, and educators, the directors are frequently asked to share their expertise through custom tours and classes; they create customized tours each month as well as collaborative projects year-round including teaching, guest-curating, and co-producing projects. Shaping San Francisco is a fiscally-sponsored affiliate of Independent Arts & Media, with whom successful collaborations have been forged over the course of a decade.