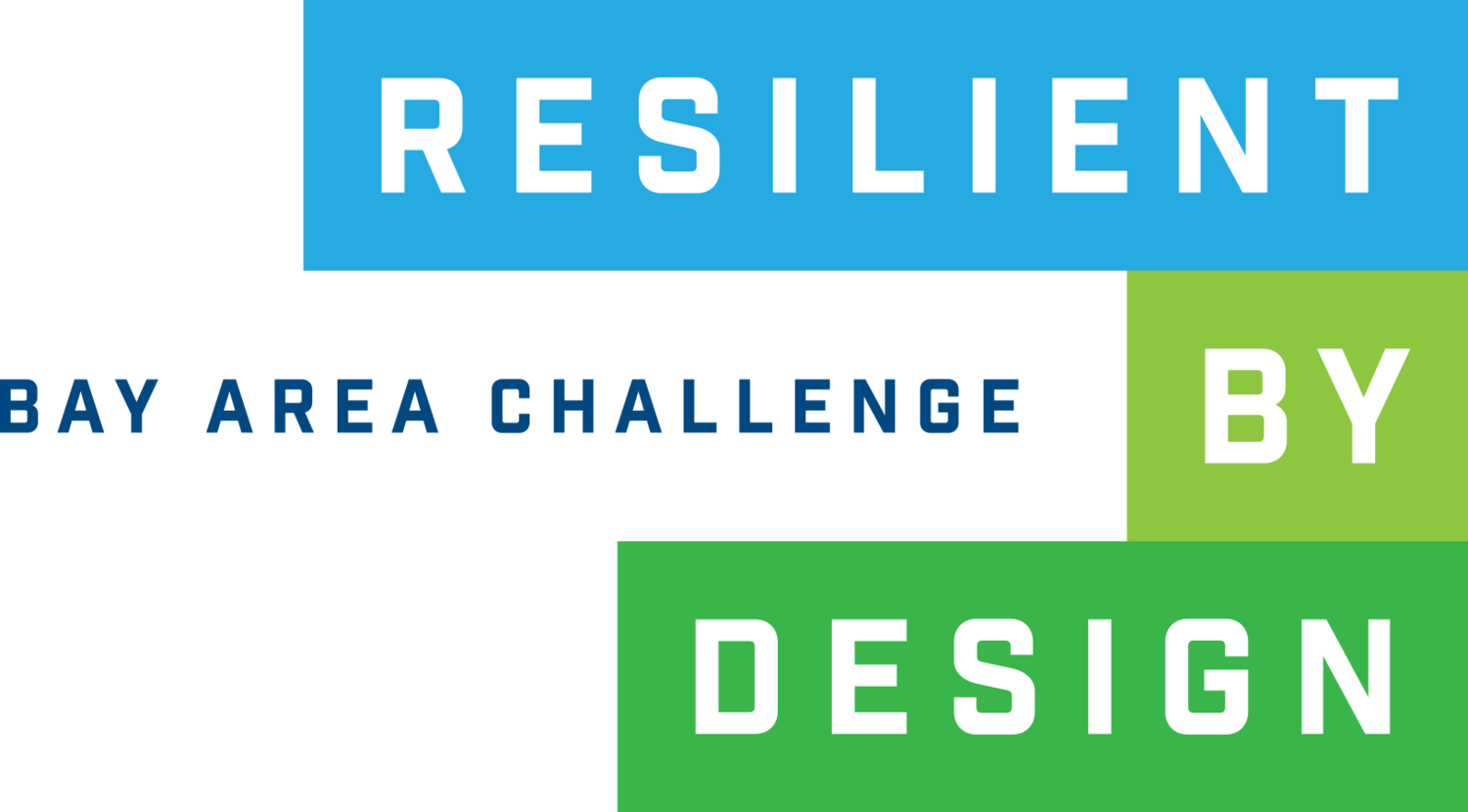 Resilient by Design
2016 – $15,000 General Support
The Bay Area Resilient by Design Challenge (Bay Area Challenge) is an exciting opportunity in which international, multidisciplinary experts will unite with government agencies, elected officials, community leaders, philanthropists, and other Bay Area stakeholders to create inspired and practical solutions to the challenges posed by sea level rise. The Bay Area Challenge is modeled on the highly successful "Rebuild by Design" competition, which took place in the New York-New Jersey-Connecticut region following Hurricane Sandy. Volunteer advisors will support ten interdisciplinary design teams during an initial research period as they build their understanding of regional conditions in the Bay Area. Each design team will then work closely with local and regional leaders, government agencies, and other key specialist and stakeholders to develop implementable designs that have the requisite local ownership and buy-in to transition into actual projects.
The Bay Area faces significant threats, including earthquakes, sea level rise and coastal flooding. By bringing together government, key community stakeholders, and world-class design and engineering experts, the Bay Area Challenge will address resiliency challenges that affect key neighborhoods, local environment and critical infrastructure in the rapidly changing Bay Area. Some of the areas most vulnerable to sea level rise include the vital businesses developing in and around the Port of San Francisco seawall and Mission Bay, together with burgeoning South Bay technology companies. Areas also include underserved communities in East Palo Alto, Richmond and San Francisco, placing critical low-income housing and small businesses at risk. All of these areas contain assets that are vital to the social fabric and economic vitality of the region.