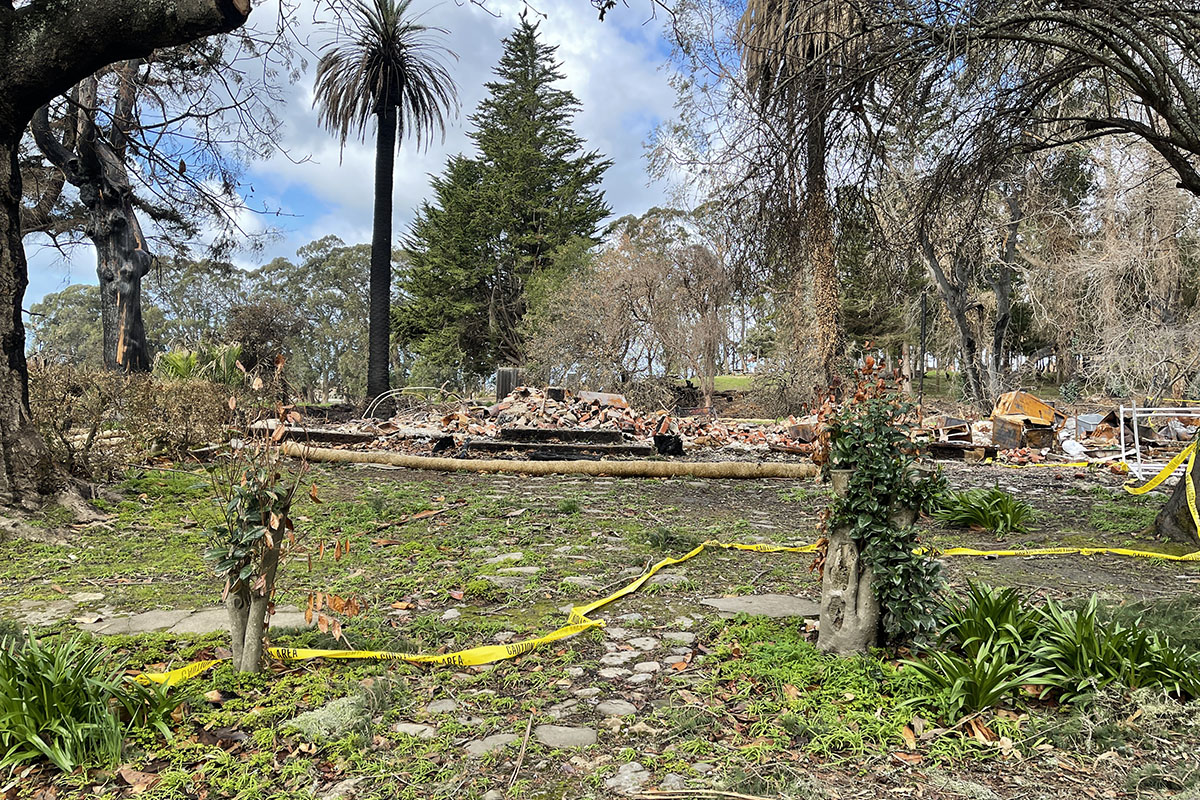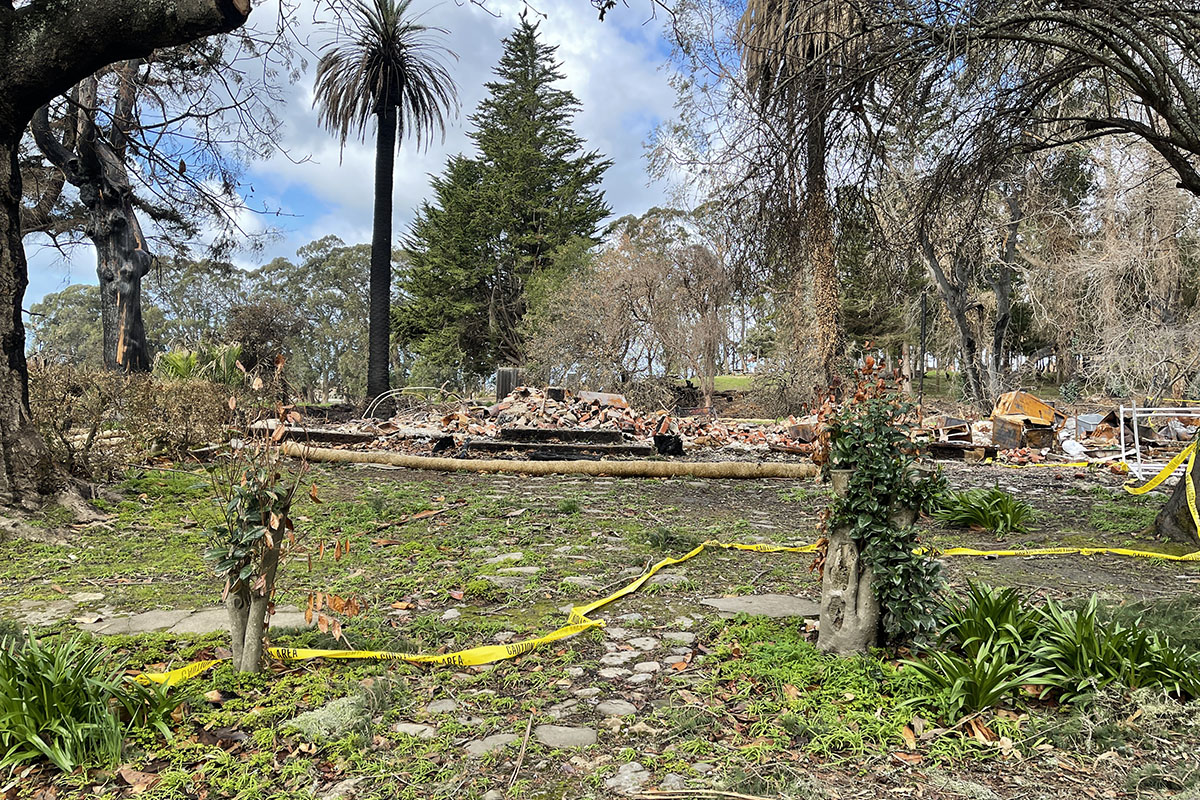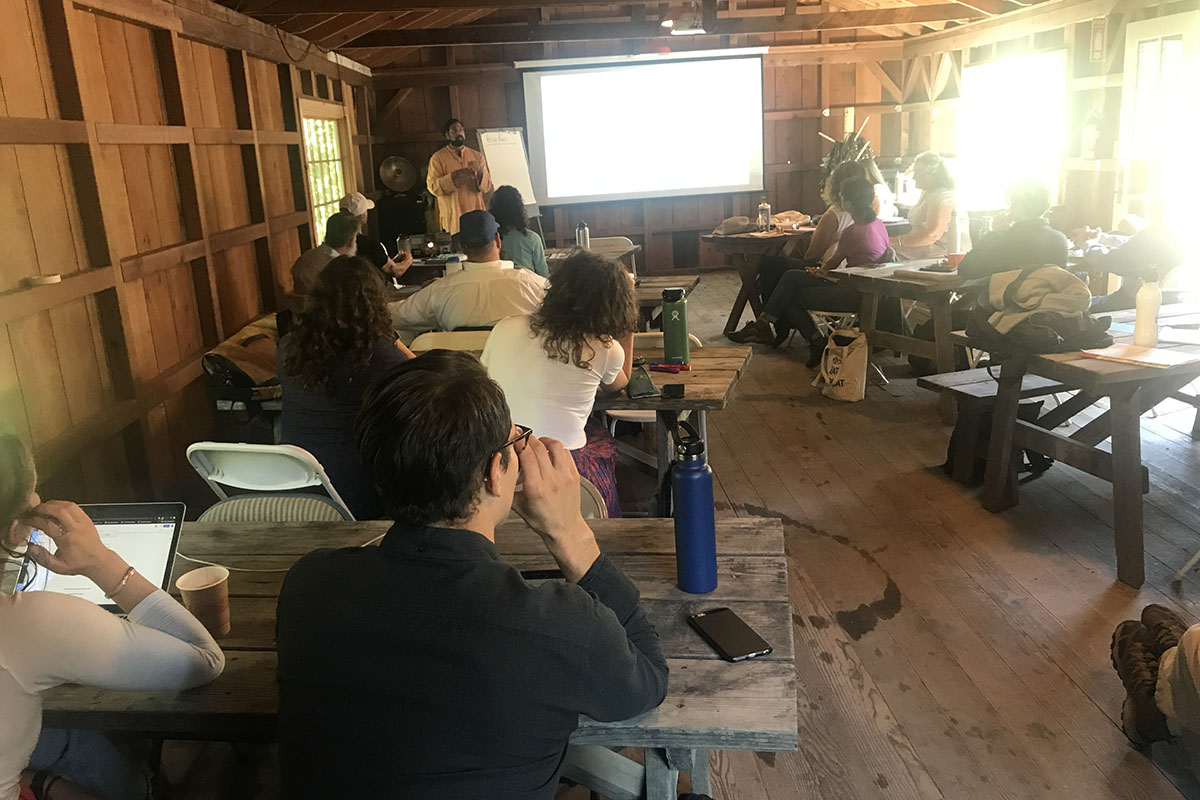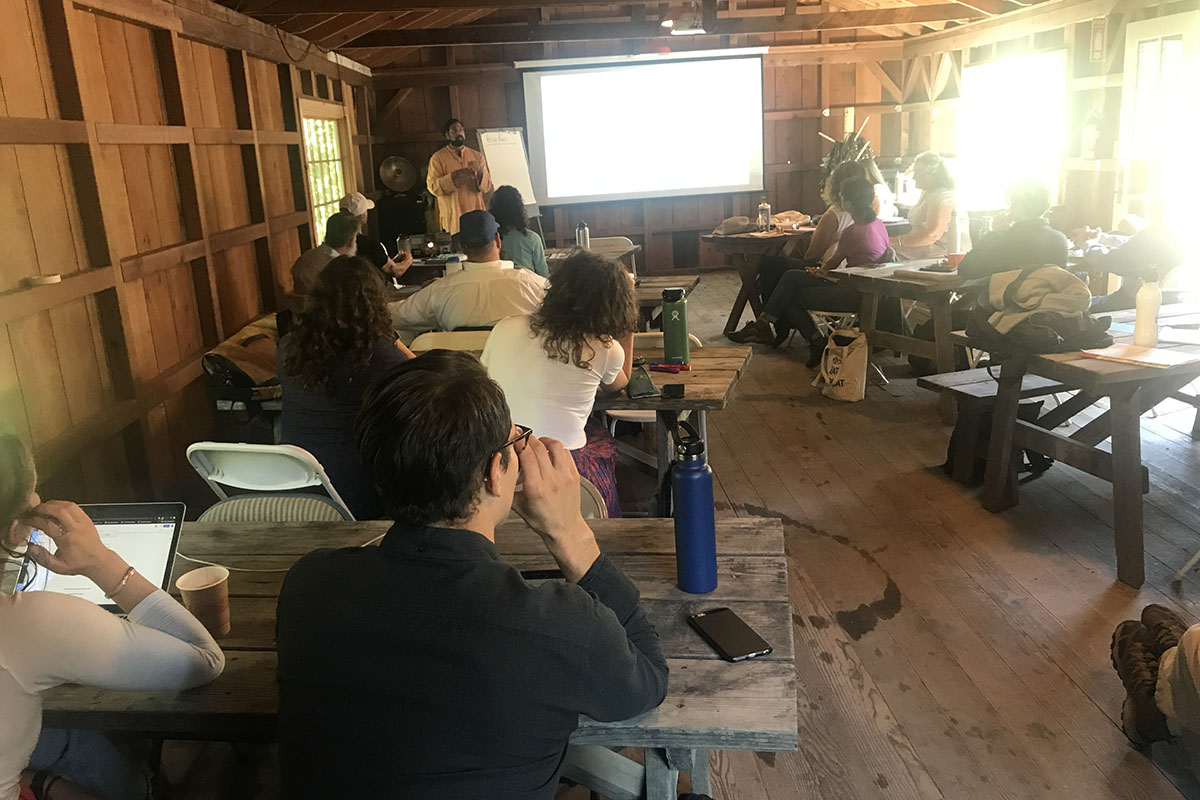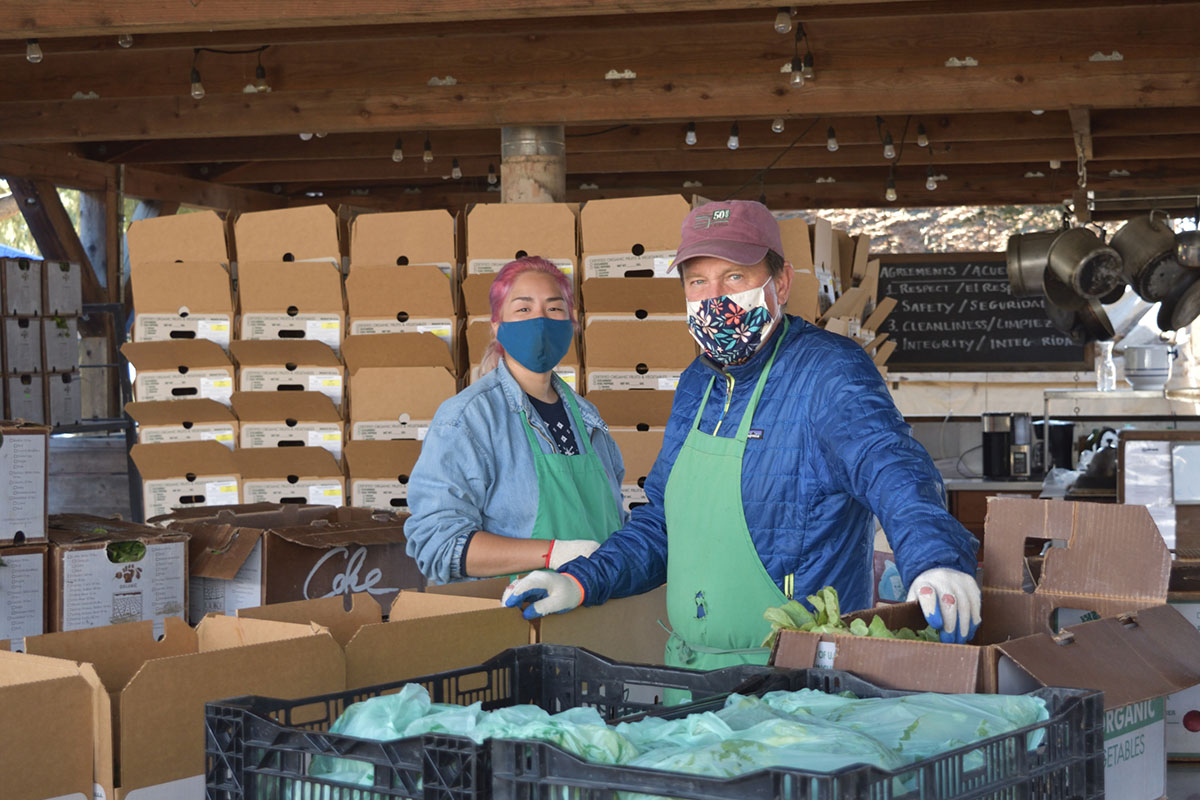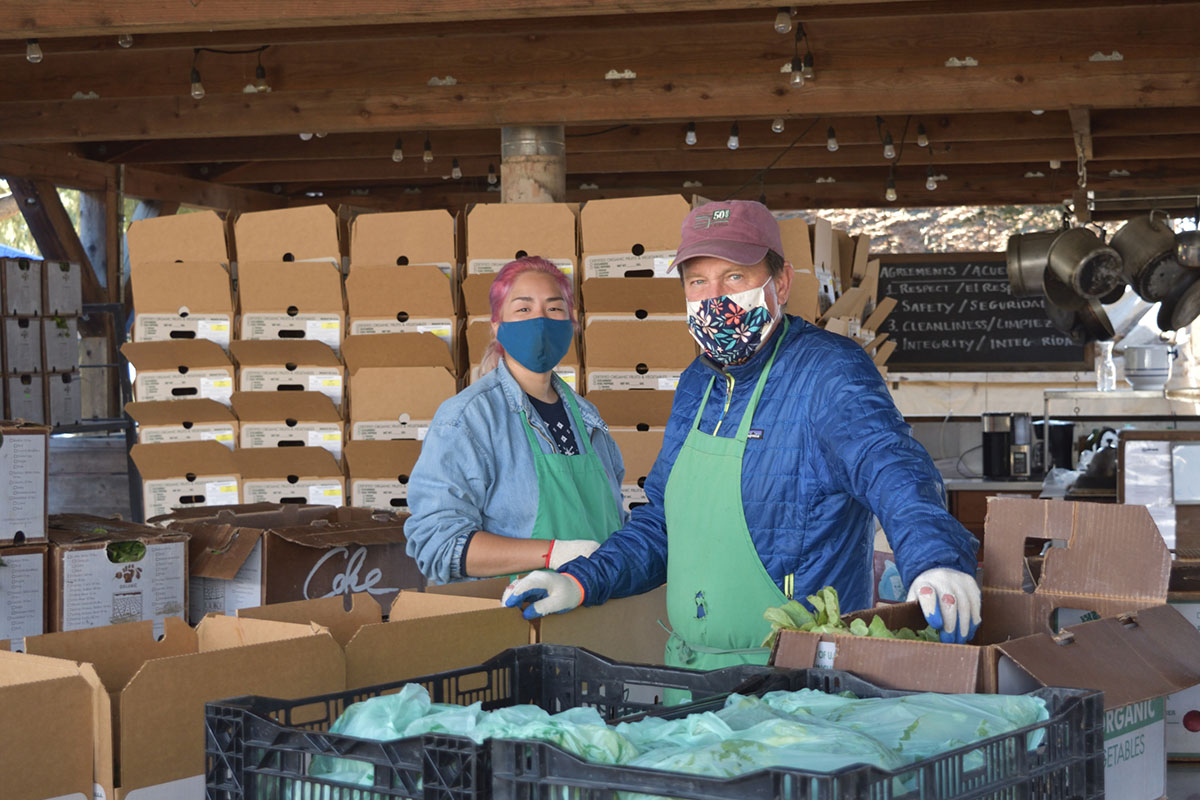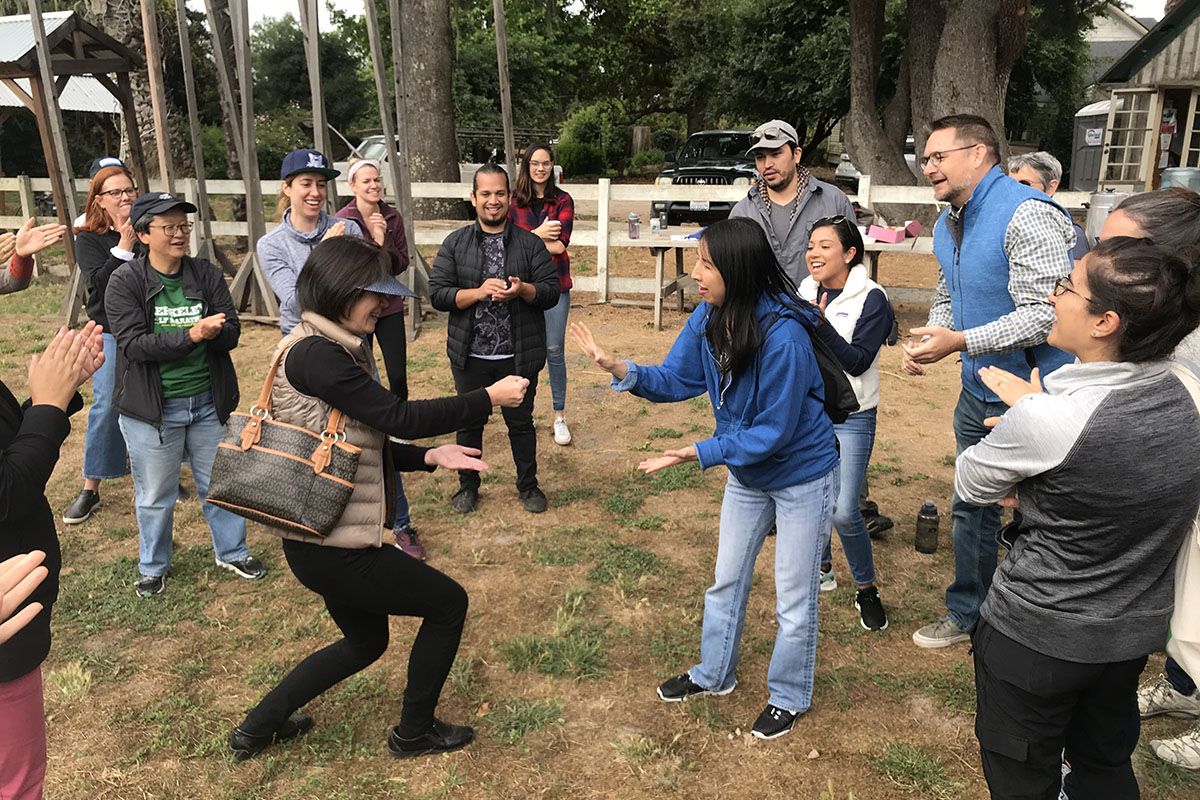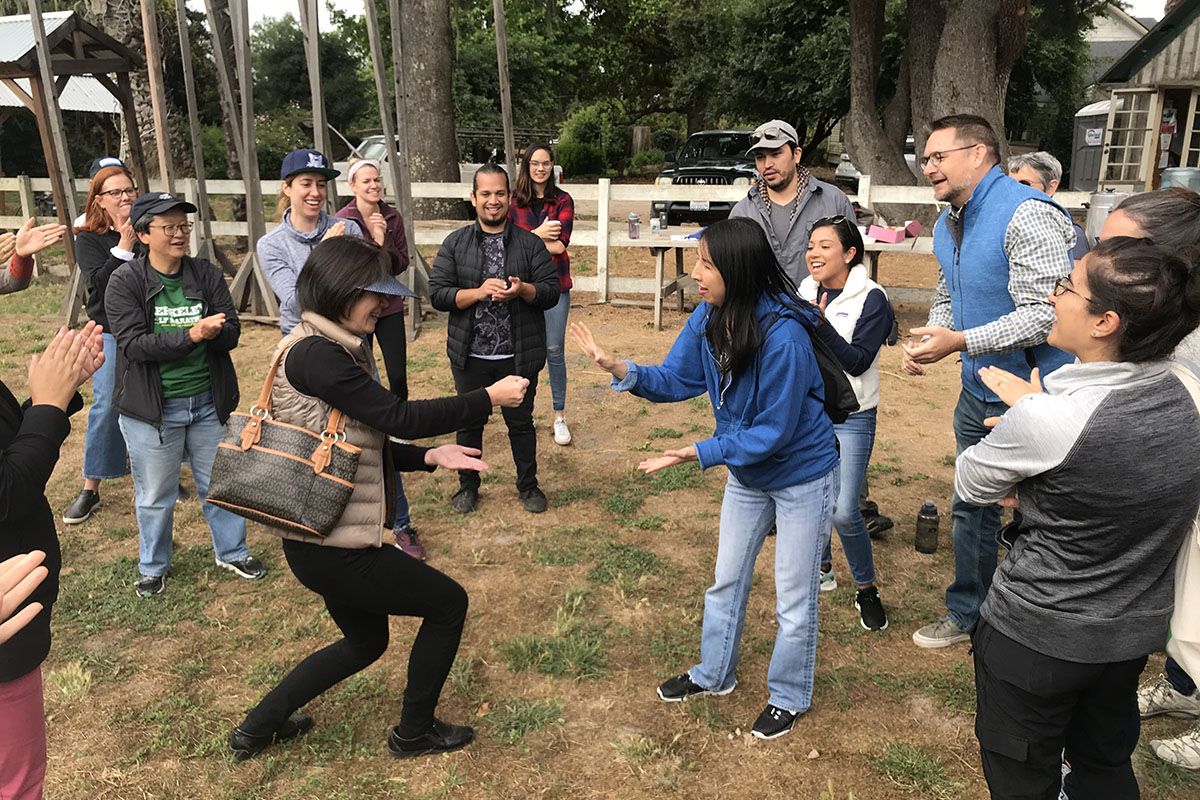 Pie Ranch
2019 – $15,000 General Support
2018 – $15,000 Climate Beneficial Farming at Año Nuevo
2016 – $10,000 General Support
2015 – $10,000 General Support
2010 – $10,000 Capital Campaign
2009 – $10,000 Capital Campaign
2008 – $10,000 Capital Campaign
2007 – $15,000 General Support
PIE RANCH'S MISSION IS TO CULTIVATE A HEALTHY AND JUST FOOD SYSTEM FROM SEED TO TABLE THROUGH FOOD EDUCATION, FARMER TRAINING, AND REGIONAL PARTNERSHIPS.
Pie Ranch works with Bay Area youth and the public via hands-on programming to foster awareness about where food originates, to gain insight into the issues farmworkers face and to understand the benefits of climate-smart farming. Apprentices train to prepare for their own careers in local agriculture by living on site and participating in every aspect of a working farm. Pie Ranch works with partners like the Amah Mutsun, the San Mateo Food Systems Alliance, Puente and others where interests intersect to advocate for a more equitable food system and a healthier planet.
In March of 2020, programming at the farm halted due to COVID-19. Seeking a way to be of use to the Greater Bay Area while regular programming was in abeyance, the Directors crafted a Farm Fresh Food Relief Program that utilized Pie Ranch's program staff to aggregate, pack and distribute fresh produce to already marginalized communities suffering additional hardship from the virus' economic impact. To date, this ongoing weekly program has served over 20,000 families with healthy, nutritious food.
August brought the CZU fire to Pie Ranch and to southern San Mateo county. Several Pie team members lost their homes while the farm's historic house (the heart of Pie Ranch, home to its apprentices for over a decade and site of the Pie admin offices), its greenhouse, and countless trees fell to the blaze.
The extended Pie Family, including the Seed Fund rallied to support Pie Ranch's ongoing efforts to recover from the twin catastrophes of the fire and assist with the organization's effort to ameliorate the effects COVID-19. Seed Fund assistance ensures Pie's program team has the resources to reach and teach youth and the public with online videos, creating socially-distanced curriculum at school gardens and implementing these same types of activities for small pods from partner schools and organizations at the farm.
The Emerging Farmers' program lives on in a different iteration at neighboring Cascade Ranch , a climate – resilient regenerator farm that seeks to create wealth and equitable building opportunities for early stage farmers that have traditionally been excluded from land ownership. Land, mentorship, equipment access, and business planning are just some of the resources Pie Ranch funnels towards participants in this innovative program with the help of donors like the Seed Fund.
Pie's Farmstand was able to stay open as an essential business providing this isolated community with farm fresh produce and in addition, a source of revenue for the farm during a time when other income streams have dried up.
Pie Ranch's continued efforts in regional advocacy work took on a new significance this year with COVID exacerbating the fissures in the ailing food system and then climate change, drought and fires threatening the local Bay Area agri-system like never before. Pie's advocacy efforts, partially supported by the Seed Fund, towards crafting a more sustainable Coastside is integral to the viability of our agriculture: Pie puts forth the vision of a more localized food infrastructure as described in the Local Food and Farm Bill, and this will help create a more just and planet-friendly food system.