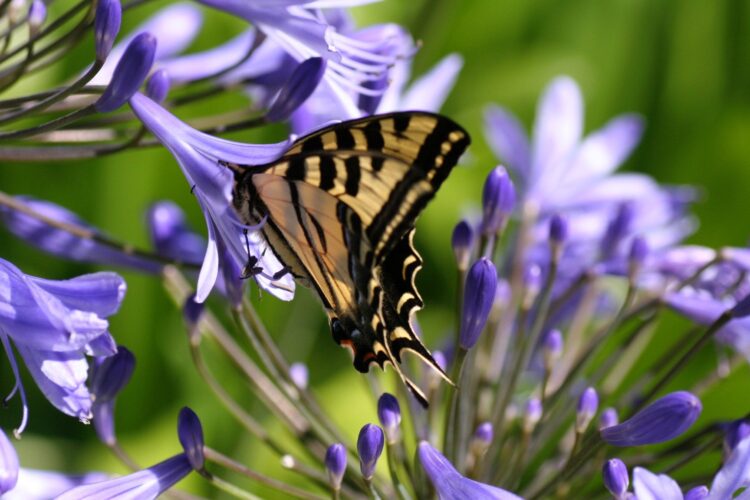 Nature in the City
2021 – $15,000 Climate Resilience Work
2017 – $5,000 Backyard Natives Nursery Program
2017 – $10,000 General Support
2014 – $5,000 General Support
2011 – $5,000 Green Hairstreak Butterfly Project
2010 – $5,000 Green Hairstreak Butterfly Project
As the only non-profit organization dedicated to restoration & stewardship of San Francisco's natural heritage, Nature in the City plays a critical role in securing the city's wild lands for future generations. Nature in the City connects with the city at large through the sponsorship of nature walks, events for children and families, eco-literacy training, volunteer opportunities, and resources for community groups wishing to start their own citizen science projects.
Green Hairstreak Butterfly project
Discovered by modern science in the late 1800s from "the hills of San Francisco" the Green Hairstreak (Callophrys dumetorum) is a small, nickel-sized butterfly isolated in three remaining remnant habitats within the city: Hawk Hill and Rocky Outcrop overlooking the Sunset District and the coastal bluffs of the Presidio. The primary goal of the Green Hairstreak Project is to connect two disjunctive butterfly populations in the Sunset District with street level plantings of host and nectar sources. If the two populations can interbreed, their genetic viability and diversity will be more secure.