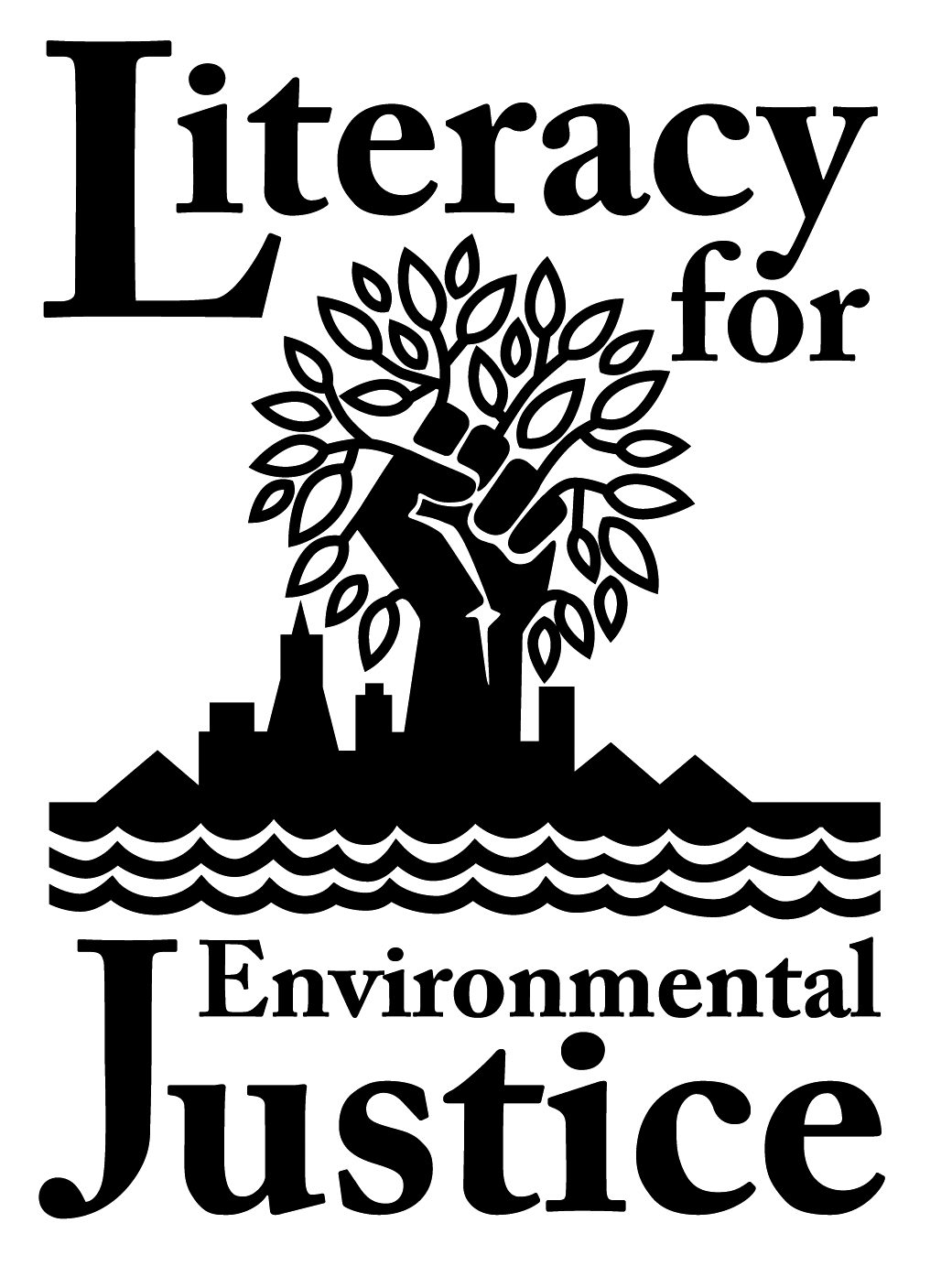 Literacy for Environmental Justice
2021 – $15,000 General Support
2019 – $10,000 Interpretative Signage
2019 – $10,000 General Support
2018 – $10,000 Nursery expansion
2017 – $10,000 Justice Installations and Educational Outreach Materials at Candlestick Point Recreation Area
2017 – $10,000 Nursery Expansion and Capacity Building
2016 – $10,000 Candlestick Point State Recreation Area Rehabilitation
2015 – $10,000 Candlestick Point State Recreation Area Rehabilitation

Literacy for Environmental Justice (LEJ) is a non-profit youth development organization in Bayview Hunters Point that works to address environmental justice issues in San Francisco with two native plant nurseries, ecological restoration projects, youth outdoor education, and green job training.
Their neighborhood's mix of industrial and residential zoning and geographic location result in poor air quality & high particulate matter concentrations, exposure to radiation and hazardous waste, difficulty accessing open space, and flooding issues amplified by climate change and sea level rise.
LEJ's priority is to empower young environmental leaders and to care for open spaces. They do this by 1) providing free environmental education programs for low-income youth that focus on hands-on environmental stewardship and recreation, such as kayaking, hiking and camping; 2) operating two native plant nurseries that grow thousands of native plants per year used for habitat restoration; and 3) running a multi-track, year-round internship program designed to get young, diverse leaders into 'green' careers. The 2018 San Francisco Biodiversity Initiative named LEJ a leader in diversity, equity, and inclusion in the environmental field.
Since the onset of COVID, LEJ has still held to its mission of serving local, San Francisco youth. The Eco-Apprentice program was deemed an essential service by the City, for work in ecosystem restoration. Our eight (8) Eco-Apprentices are local, low-income young adults (approximately 18-25 years old). In normal years, Eco-Apprentices run ecological restoration activities and youth programs. This year, they have focused entirely on restoration work, as youth programs were not safe to operate.
Eco-Apprentices normally facilitate over 2,000 youth and volunteers in stewardship and environmental education programs each year, which contributes greatly to our ability to grow native plants and perform park stewardship. This year, Eco-Apprentices have completed 100% of the native plant nursery and park stewardship work, achieving the same targets that were in place last year with the help of youth and volunteers. Eco-Apprentices are scheduled to begin facilitating Covid-safe youth community kayaking events beginning in March 2021. They are planning to host 1-2 kayaking events per month, as long as it is Covid-safe, until the pandemic subsides.
In two decades of work in the Bayview community, LEJ has restored over 100 acres of public, urban open space with over 250,000 newly planted native plants. Currently, there are about 450 San Francisco native species still intact, of which LEJ grows about 200 species. LEJ's community-based restoration has led to the resurgence of several rare, threatened, & endangered species, including: the Clapper Rail, Burrowing Owl, Western Meadowlark, Western Pigmy Butterfly, Pacific Ring-Neck Snake, Chorus Frog, Long-Tailed Jack Rabbit, and more. As California and San Francisco have rolled out their biodiversity initiatives, LEJ is poised to lead even larger-scale restoration and green-infrastructure installation in these urban areas.
This winter 2021, LEJ is breaking ground to double the size of their native plant nursery and community garden. This will allow LEJ to hire and train more young environmental leaders and to amplify the ecological restoration work they do in Bayview Hunters Point and Southeast San Francisco.They've already raised over $1 million dollars and only need $150 thousand more to bring this project to completion by the summer of 2021. You can help them get there by donating here: https://lejyouth.networkforgood.com/
Check out LEJ's website for volunteer opportunities and other ways to connect with the organization.
To learn more about LEJ's Eco-Apprentices, check out "Literacy for Environmental Justice: Cultivating Youth Leaders in Southeast San Francisco" from Kristin Tieche on Vimeo (8 min): https://vimeo.com/324521956