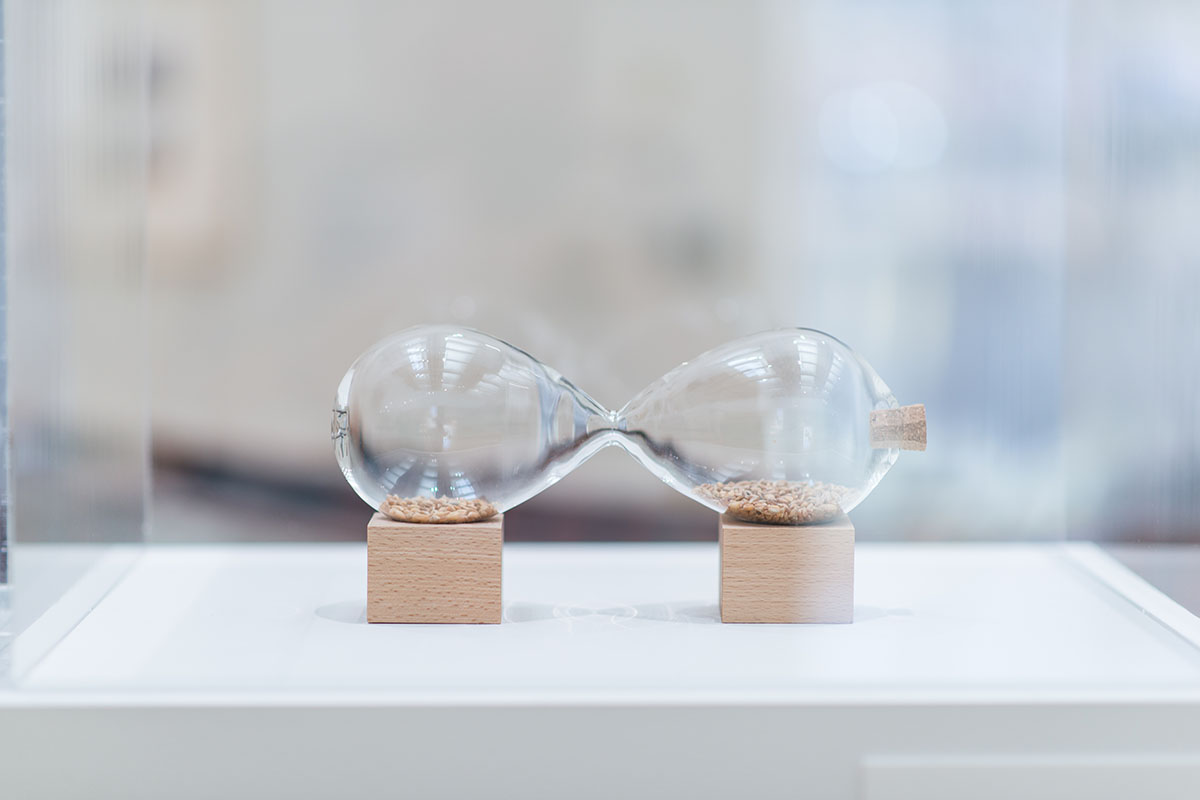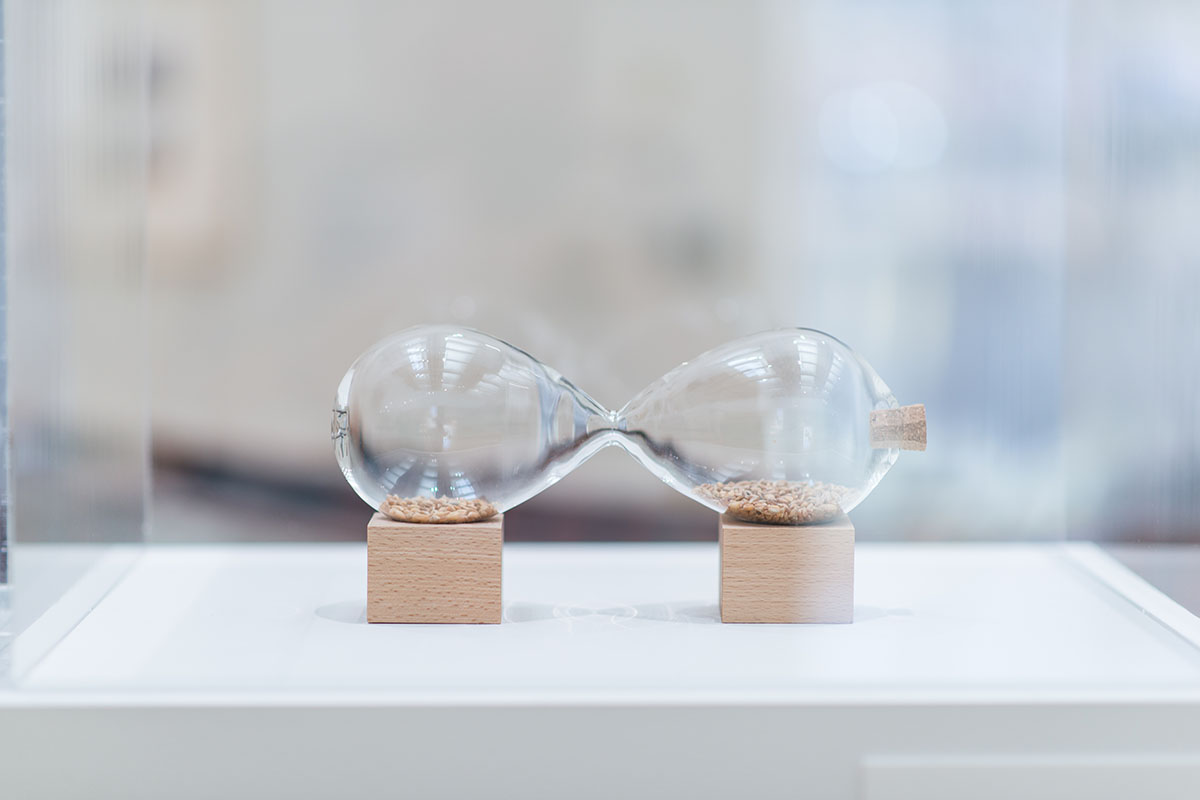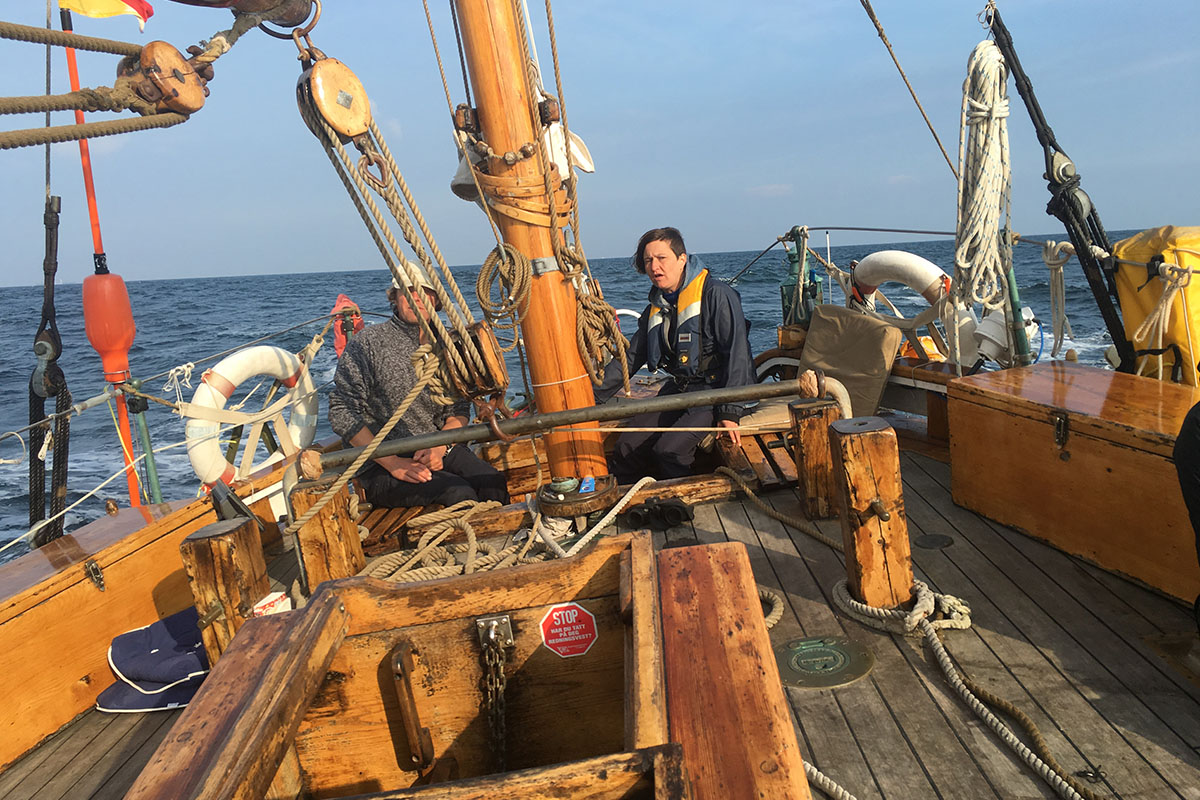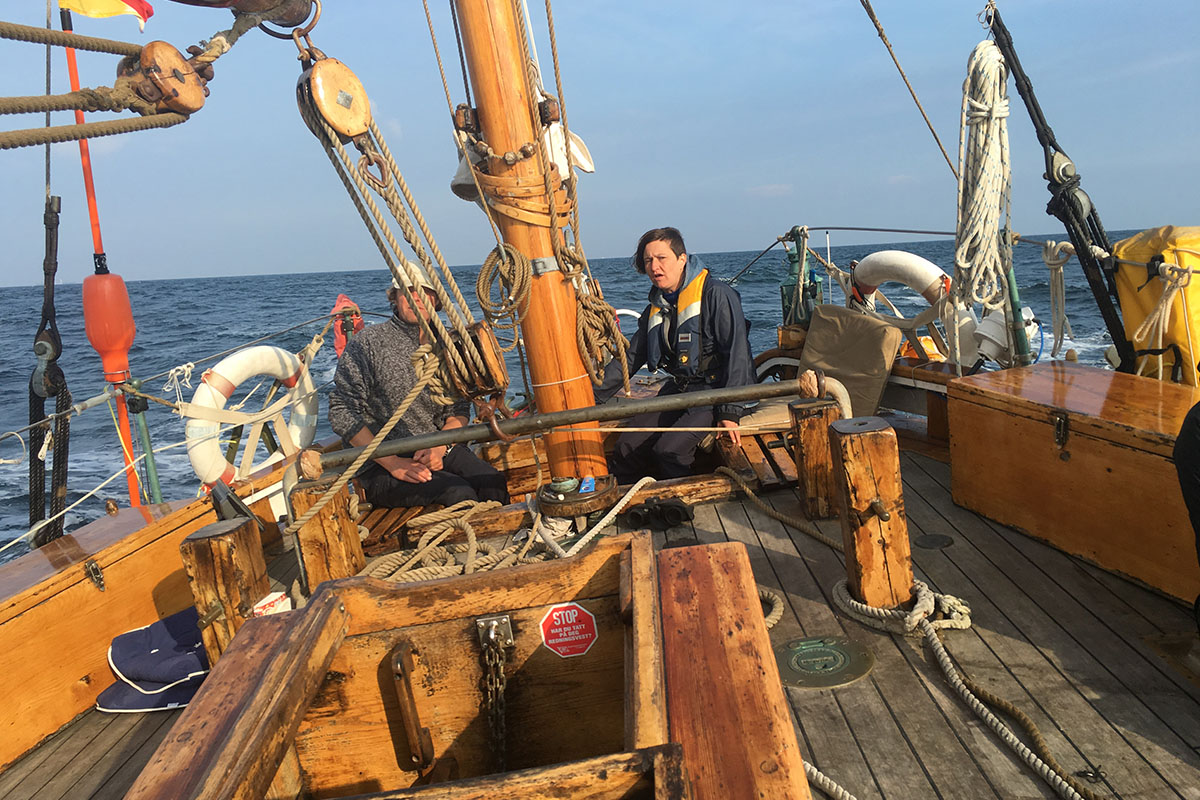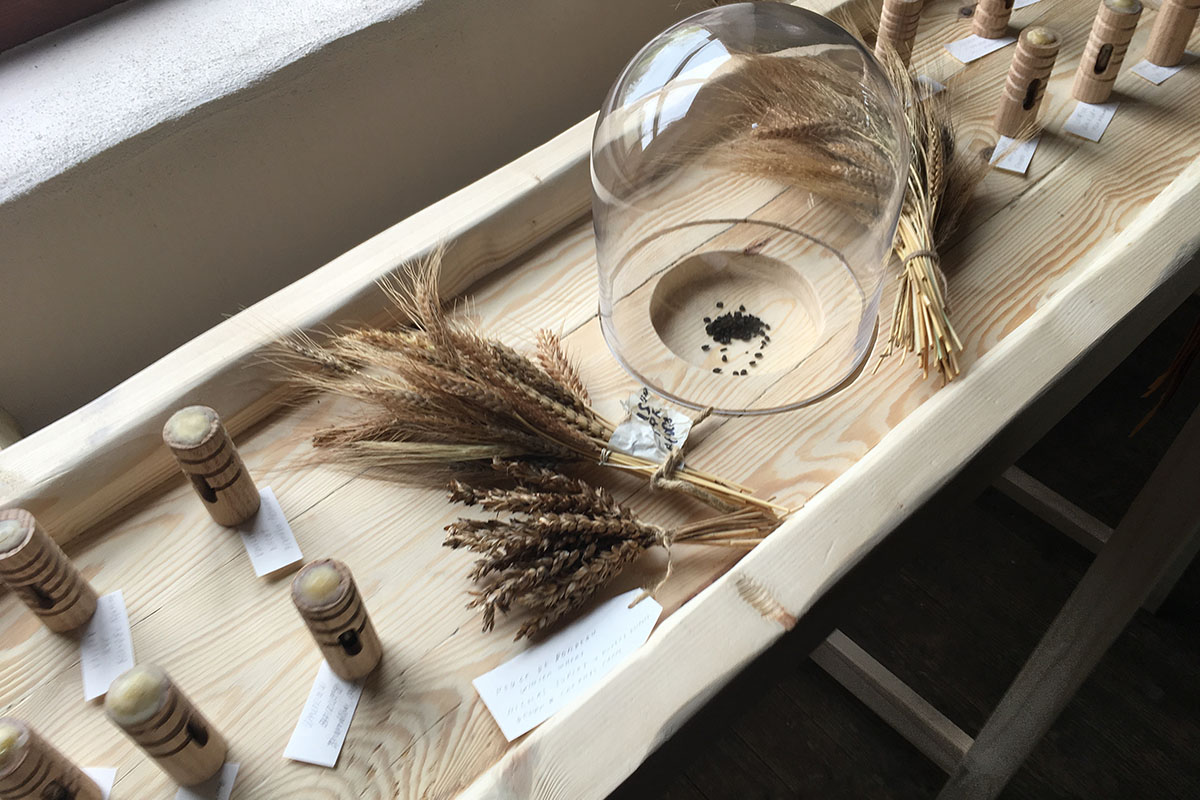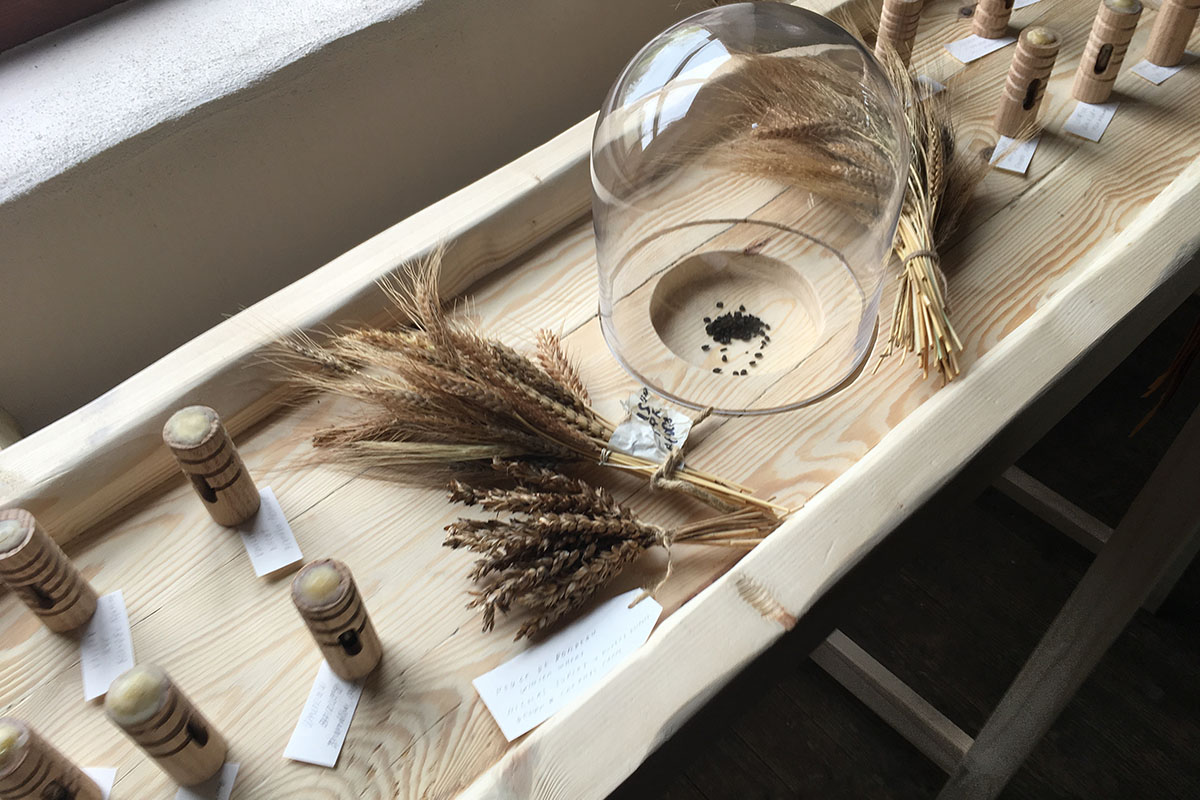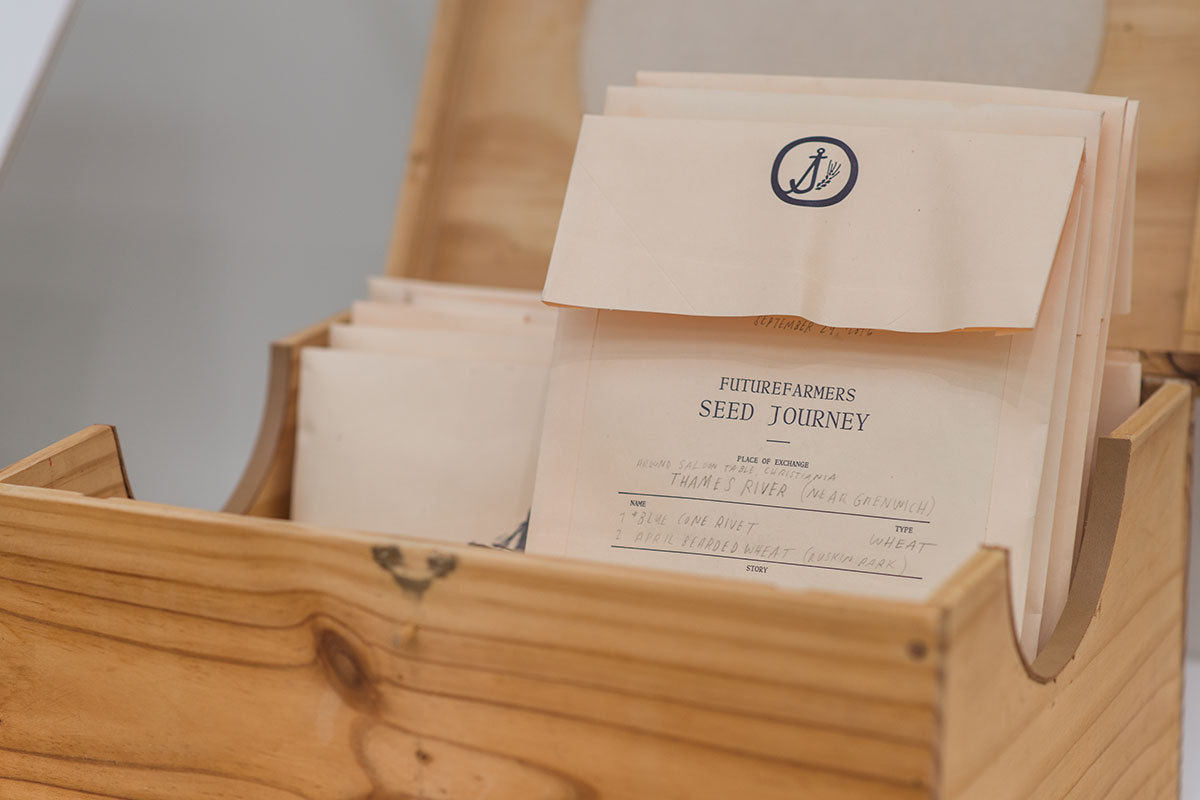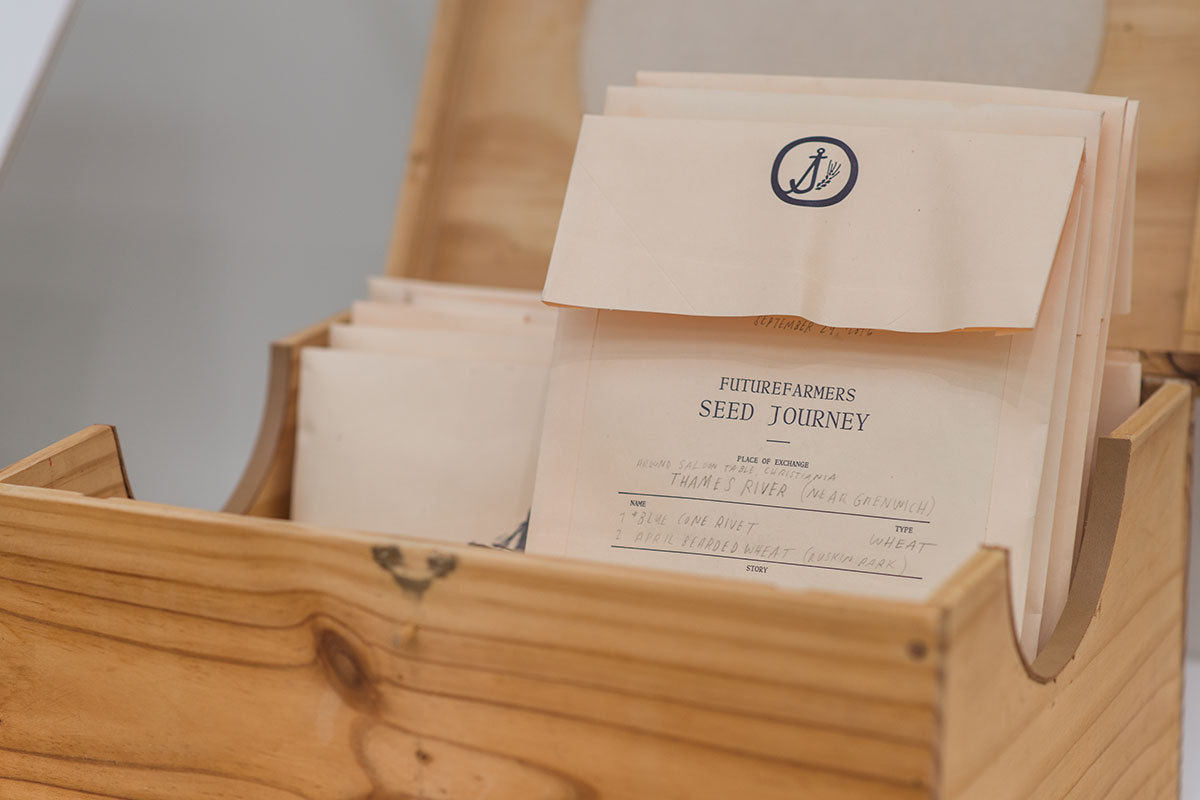 Futurefarmers/Amy Franceschini
2020 – $10,000 FogHouse Project
2017 – $15,000 Seed Journey
2010 – $5,000 Free Soil: Farming 2050 Publication
2007 – $10,000 Victory Garden Project
Amy Franceschini is a pollinator who creates formats for exchange and production that question and challenge the social, cultural and environmental systems that surround her. In 1995, Amy founded Futurefarmers, an international collective of artists. In 2004, Amy co-founded Free Soil, an international collective of artists, activists, researchers, and gardeners who work together to propose alternatives to the social, political and environmental organization of space.Victory Gardens
Victory Gardens 2007+ calls for a more active role for cities in shaping agricultural and food policy. It is a concept in development with the city of San Francisco that would provide a subsidized home gardening program for individuals and neighborhoods. This program offers tools, training & materials for urban dwellers to participate in a city-wide transformation of underutilized backyards— turning them into productive growing spaces. The project draws from the historical model of the 1940's American Victory Garden program to provide a basis for developing urban agriculture as a viable form of sustainable food practice in the city.
Farming 2050
The first issue of the annual journal Free Soil, FARMING 2050, documents a one-day experiment where eleven artists, farmers, writers, policy makers, architects and philosophers were invited to imagine farming in 2050. What will it look like and how will we get there? What materialized was a range of apprehensions, evaluations and revelatory combinations of fact and fiction that offer a diverse look on the future of farming. This hyper-local portrait of critical, San Francisco voices reflects a sense of optimism intertwined with serious demands to re-evaluate the current logic that dominates our food system.