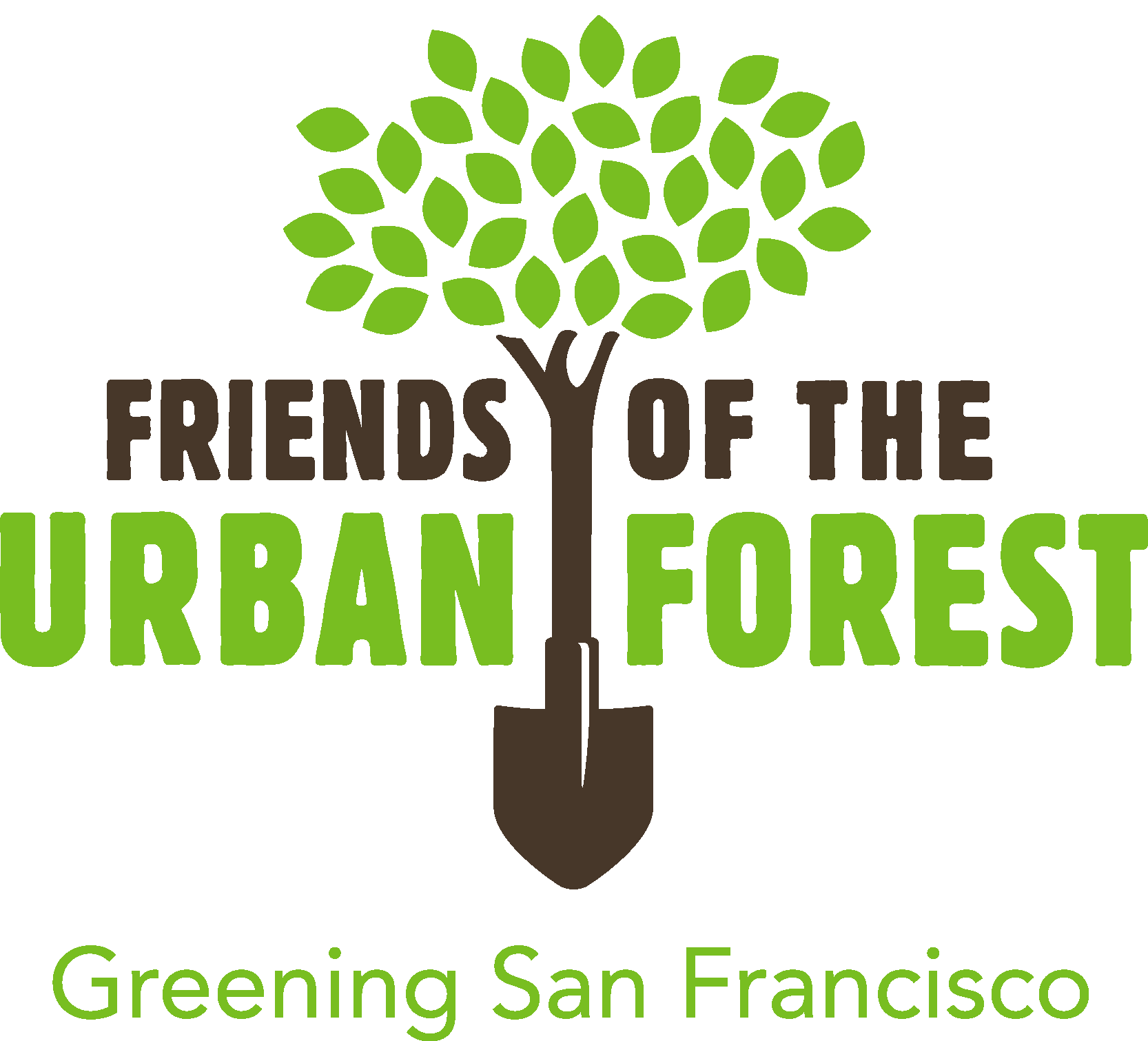 Friends of the Urban Forest
2019 – $15,000 General Support
2007 – $10,000 General Support
Friends of the Urban Forest (FUF) promotes a larger, healthier urban forest as part of San Francisco's green infrastructure through community planting, tree care, education, and advocacy. Each year, FUF helps communities plant nearly 1,000 trees. Neighbors organize the plantings, while FUF obtains permits, removes sidewalk concrete, supplies tools and materials and selects, purchases and delivers the trees. On planting day, FUF volunteers work side-by-side with residents. After the work is done, everyone celebrates over a community lunch.In 1995, FUF formally instituted Tree Care to improve tree health and to increase survival rates – certified arborists, assisted by volunteers and trainees, prune and re-stake existing street trees. Tree Care aims to provide essential maintenance services and to educate neighbors, through mailings and hands-on assistance, on how to care for their trees. FUF is committed to increasing its resources for Tree Care, which is essential to maintain and enhance the community's investment in San Francisco's urban forest.